SocialApps.tech Plugins & Themes are Compatible with SocialEngine PHP 5.1.0 !
As SocialEngine has recently released SE PHP 5.0.1 version with some important enhancements like font choices for Serenity, reCAPTCHA 3, CCPA data sharing opt out, features improvements and bug fixes, so we recommend you to upgrade your website to this latest version with SocialApss.tech fully compatible plugins & themes.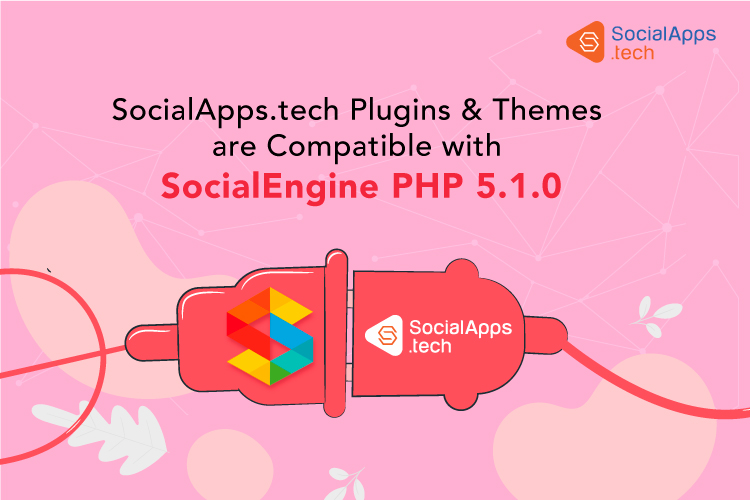 If you need any help for this upgrade, you can purchase our service Upgrade to SocialEngine PHP 5.1.0 .
To know all about this upgrade, please refer SocialEngine's official blogpost.
Got Any Queries? Please feel free to contact us.