Add Quick Links Plugin
Add Quick Links Plugin is used for adding convenience for your website users for creating content. The plugin provides buttons with attractive UI for creating any content entry on your website. So, users just need to click a single button to reach the content creation page rather than doing several clicks to navigate to the page. Thus, the plugin provides quick navigation and convenience to users for creating any content.
Add Quick Links Plugin helps the users to create content in one click. Easy Content Creation results into increased user engagement on your website. Now users don't have to click the required menu and then redirect to create content.
Features
Add Links Widgets
It provides you two widget with four attractive button styles and one in mini navigation menu.
Integrated with Plugins
This plugin shows the add links for modules based on member level or privacy settings.
Manage Add Links
Admin can add links, enable / disable them as well as use a label or icon for the menu item.
Why do we use this plugin?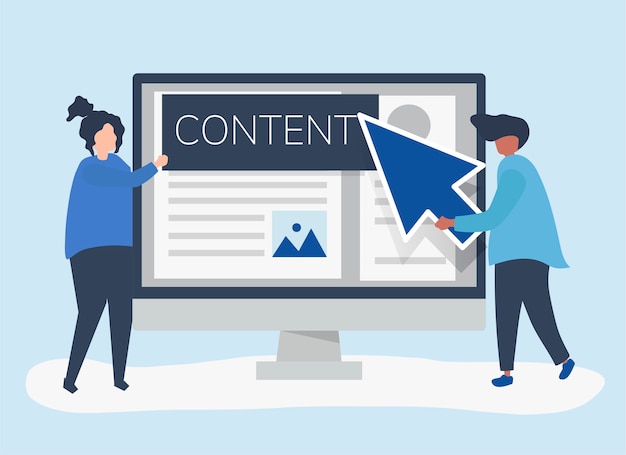 Ease of Creating Content

Increased User Engagement

Show Links on any Page
What will my plugin download contain?
The plugin download will be a zipped file, which upon extraction will give the plugin package tar file, the license file, and the installation instructions file.
Is this easy to install?
Yes, absolutely! This plugin will install seamlessly on your SocialEngine based website with the one-click Package installation feature.
Does this plugin require any changes in source code of SocialEngine PHP?
No, this plugin does not require any changes in the source code of SocialEngine PHP.
Is this a stand-alone plugin?
Yes, this is a stand alone plugin.
Is this plugin accessible at User end?
Yes, this plugin is accessible at User end.
I want to customize this plugin according to the offerings and design of my site. Can you help me?