Strategize AWS Instance Use: Optimised Billing Service
Monitoring AWS costs can be a never ending exercise for you if your SocialCommunity is hosted on AWS cloud. As a Social Community owner many questions might pop-up as a concern in your mind if you have your community running on AWS EC2 instance
Monitoring AWS costs can be a never ending exercise for you if your SocialCommunity is hosted on AWS cloud. As a Social Community owner below questions might pop-up as a concern in your mind if you have your community running on AWS EC2 instance:
How can I keep the spending within a reasonable limit?
How can I start optimising costs? Where do I start?
How can I forecast future spending?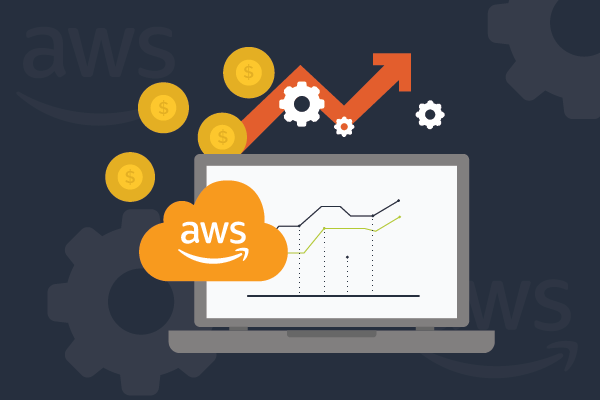 Fortunately, our Cloud Solution Engineers are there to help you out with managing all this for you. This service is the best solution for you to get you going with optimised spending on your AWS bills. So, opt for this service to save costs on your monthly AWS billing by using various methods on your existing AWS services.
Get a well defined AWS billing estimation to reduce the monthly billing from our Cloud Solution Experts in applying below methods:
Using of AWS reserved instance efficiently.
Choosing the right machine to avoid excess instance resource.
Using the AWS Cloud Watch.
Details Required for Service
We will require the below information from you to proceed with the setup and installation. Please send these to us via a Support Ticket from your SocialApps.tech Client Area after purchasing this service:
AWS Account Login
Your site URL