Image Optimization Service
This service lets you optimize the size of your images without losing any visual quality, speed up your webpages and increase your website's overall performance. The faster the page loads, the higher are the conversion rates!
In simple words, Image Optimization refers to reducing the size of an image, and which can be done using the various technologies. If we are able to reduce the size of these images without reducing the image quality, then it will have a direct positive impact on page load speeds and user-experience of visitors on your websites. So, SocialApps.tech has come up with Image Optimization Service, where we are not compromising with the image quality and still reducing the size of an image by removing extra and unwanted information which is not required and is included with the image.
Major Benefits
Reduces Page Load Time Not Page Quality

Fast Processing Of Images

Preserves Image Quality

Improves SEO Ranking

Optimizes Your Mobile Apps

Works For All Devices

Works Well With 3rd Party Plugins

Website Works Even In Weak Connectivity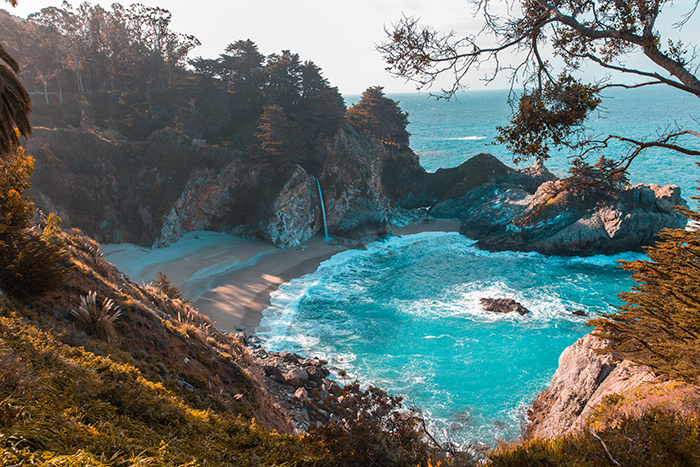 Original Image
Slide to See Original Image vs Optimized Image
Image Optimization Results
64% Improved Page Load Speed
Reduces Image Size Upto 4X
79% Boost In User Conversion
47% Enhanced User Engagement
| | Before | After |
| --- | --- | --- |
| Initial Loading Time | 4.7s | 1.1s |
| File Size | 1.2 MB | 0.4 MB |
| Image Quality | Great | Great |
How It will Work?
Buy This Service
Let Us Handle The Rest
Enhance Your User Experience
Delivery Time Frame
The delivery time frame of this service is 7 working days.
How To Proceed?
Please file a support ticket from your SocialApps.tech Client Area after purchasing this service, and send the below details.
Your Website Details:
URL
Admin Email
Admin Password
If you need more information or have any query, please contact us
What types of image formats can be optimized using this service?
All image formats e.g. png, jpeg, gifs, etc., are supported for optimization by this service.
Do I have to pay monthly or one time?
You need to pay one time only on purchasing the service.
Does this service optimize the images uploaded via other third party plugins?
Yes, all the images of your website will be optimized, no matter by which plugin they have been uploaded.
Does this service optimize existing images or newly uploaded images?
Yes, this service optimizes both, the old images and newly uploaded images.
I want to know more about this service offerings? Can you help me?
If you need more information or have any query, please contact us .